KAVERI JAGGERY has occupied a commendable position and name in the highly competitive market.
Established in the year 2010, KAVERI JAGGERY is a reputed organization, started By Mr H.A.Tank,Mr V.B.Gediya and Mr N.A.Tank. Under the able guidance of Abubhai and Bhagubhai since last 35 years, KAVERI JAGGERY has occupied a commendable position and name in the highly competitive market.
Our foremost objective is to satisfy the variegated demands of our clients in the best possible manner. Dealing with the best, we have a team of qualified staff, which take care of design and development of systems.
Quality is our motto; we adhere to stringent quality practices controlling all the parameters at each and every stage of cultivation, processing and packing of organic produce. We have defined technical specifications for all the raw materials, intermediates as well as finished products.
Jaggery is an integral part of our food culture. It is made with sugarcane in Northern India; while in East, West, and South India it is made with dates, coconut, or other palm trees.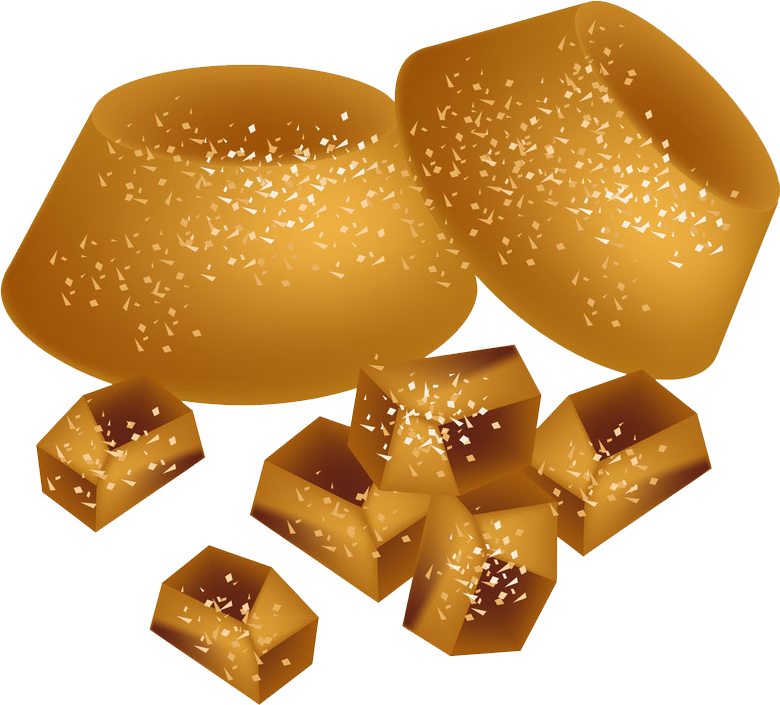 Improves digestion
There's a reason why jaggery is commonly served as a dessert after meals. It helps the release of digestive enzymes by stimulating the bowels. Jaggery is also thought to be beneficial to persons who suffer from constipation and other digestive problems.
Prevents anemia
As previously said, jaggery is high in minerals like iron and phosphorus, which help the body produce hemoglobin. Consuming jaggery is an excellent preventive measure for persons who have a low iron diet or are at risk of developing iron-deficiency anemia.
According to a 2009 study published in Food Chemistry, jaggery's antioxidants and minerals provide it cytoprotective properties, which means this not only clears mucus from the lungs but also cleans the respiratory and digestive tracts from the inside out. 
Any food that is high in nutrients and aids in the detoxification of the body is beneficial to the immune system, and jaggery is considered one of the best immune-boosting foods available to mankind.